No. 1 in hen products in Europe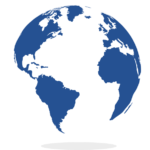 Asia · Africa · Europe · South America · North America
We operate in more than 40 countries around the world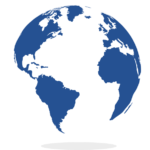 Asia · Africa · Europe · South America · North America
We operate in more than 40 countries around the world
Iberdigest Group has been able to adapt to the evolution and growth of each country
One of the added values of Iberdigest is the diversity of nationalities that comprises its team
The Iberdigest team is made up of young highly committed dynamic employees
News and multimedia
Trade fairs, events and everything related with the company and the sector
In these though moments we are living due to COVID-19, Iberdigest wishes everybody encouragement and strength.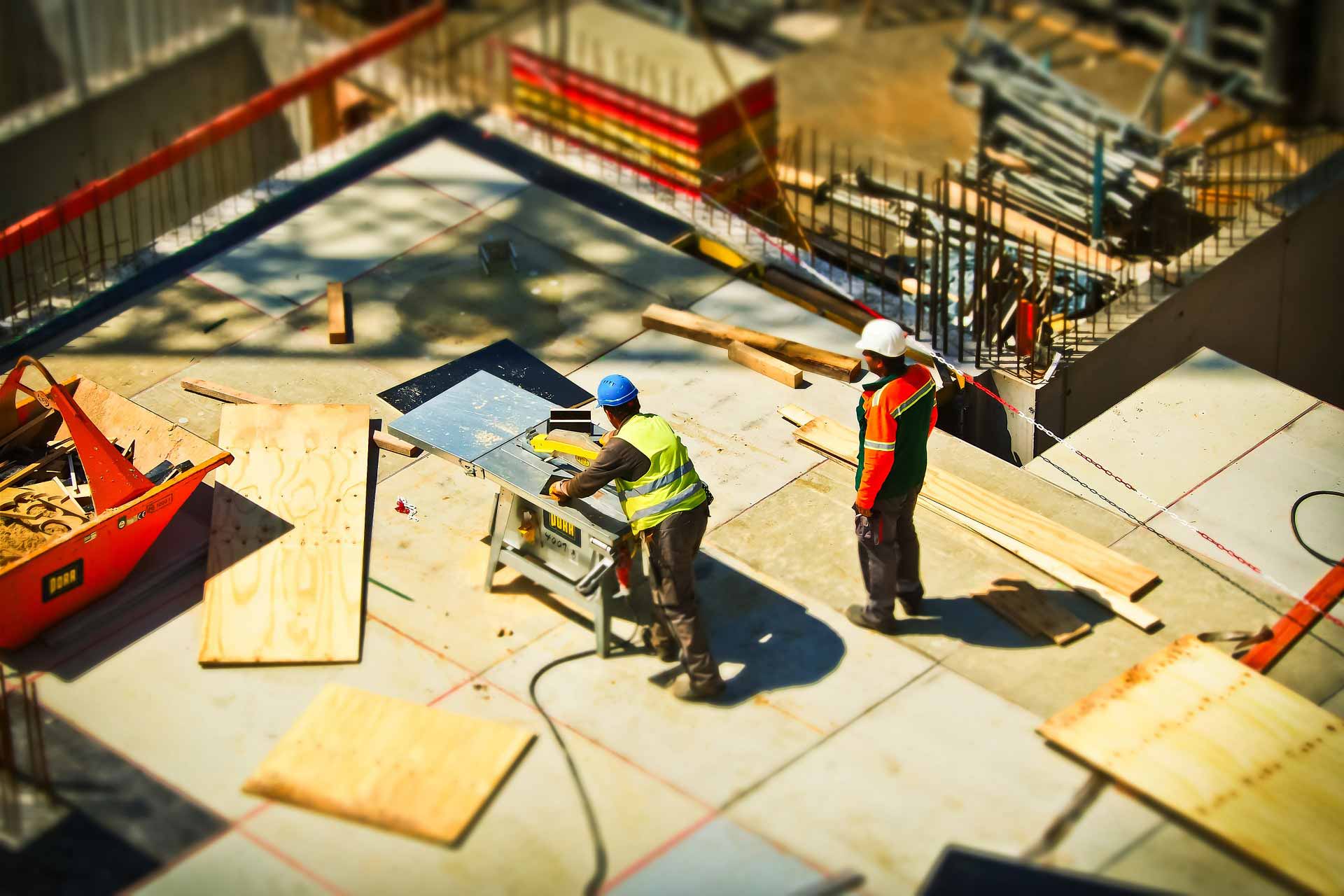 We have extended our office and new members have joined us to keep improving our services daily.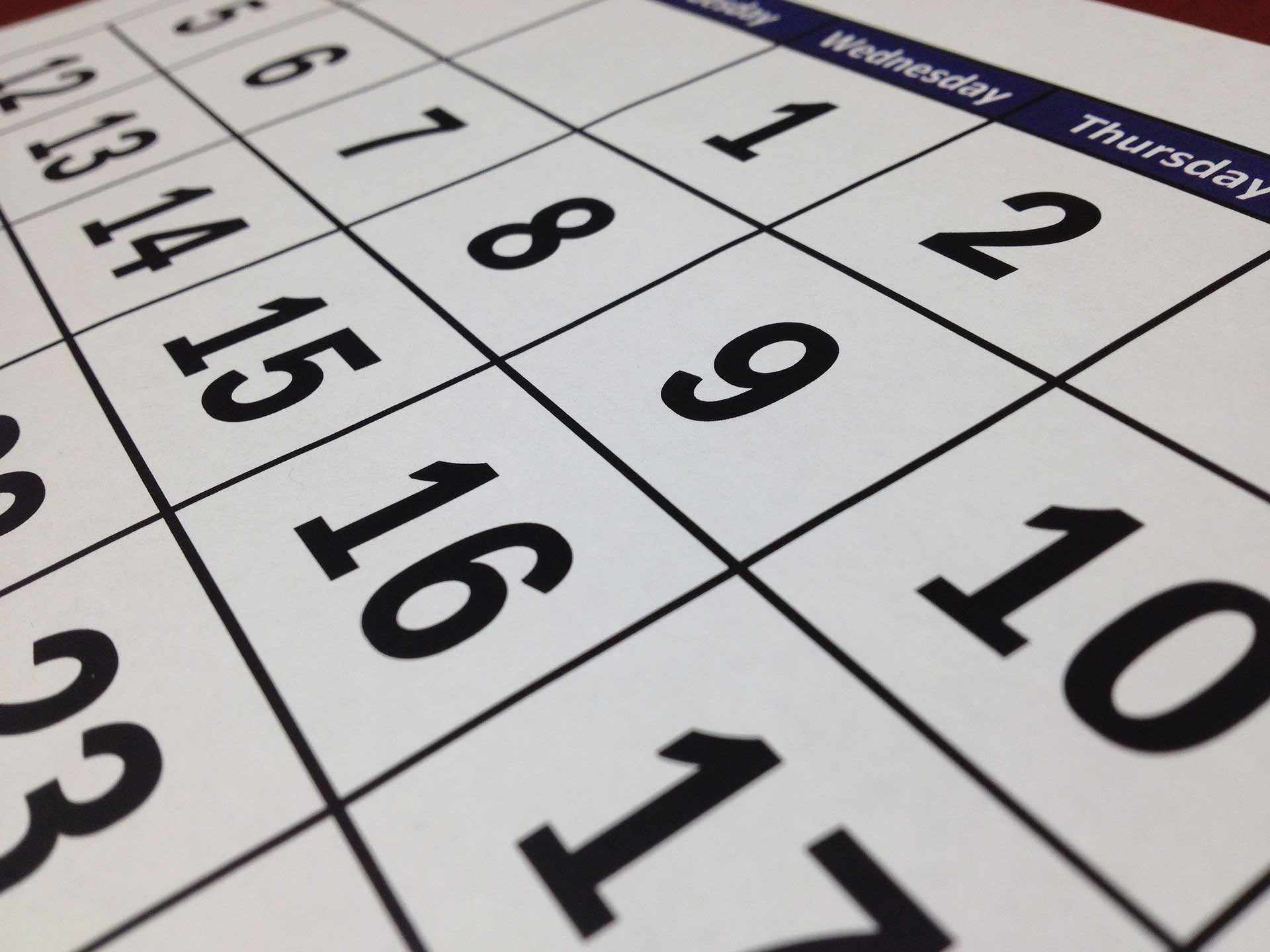 Due to COVID-19, many performances and events have been cancelled. We will update our future participations once new events calendar will be published.