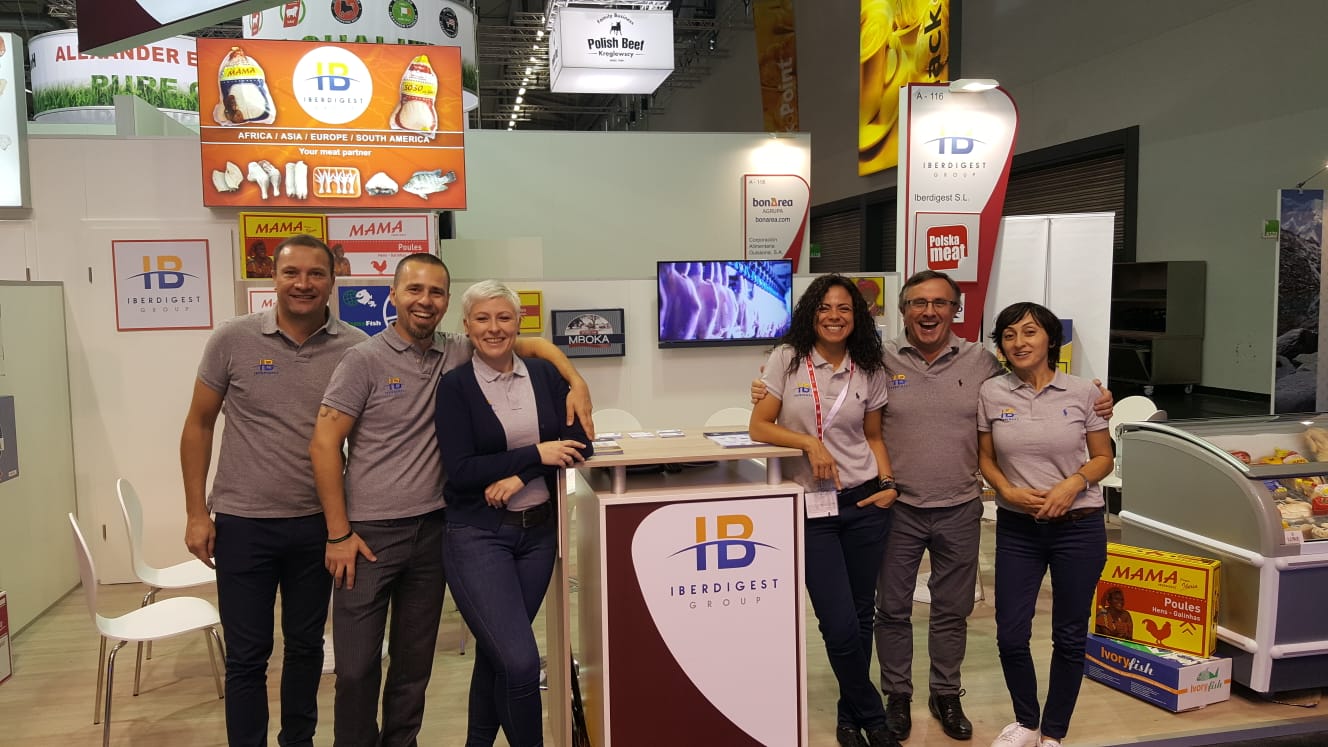 ANUGA 2019
We shall attend the ANUGA from saturday 5 till wednesaday 09/10/19.
Vamos a estar presentes como expositores en SIAL del sábado 05/10 hasta el miércoles 09/10.
Nous participons au SIAL comme exposants du samedi 5 au mercredi 09/10/19.
Please note that we will be in Anuga, our booth will be in hall 6.01 A116.
Thanks to let us know if you will come. If you wish to fix appointment thanks to let us know asap.
Tenga en cuenta que estaremos en Anuga, nuestro stand estará en el hall 6.01 A116.
Gracias por hacernos saber si vendrá. Si desea concertar una cita, avísenos lo antes posible.